Crime Solvers
ALERT: surveillance image of suspect wanted for questioning in reference to the ongoing homicide investigation at Dry River Store in Clover Hill on Saturday February 15, 2014. Possibly left the scene in a dark colored Toyota four door sedan. $5,000 REWARD offered by an anonymous citizen for information leading to arrest/conviction. Call Crime Solvers at 574-5050.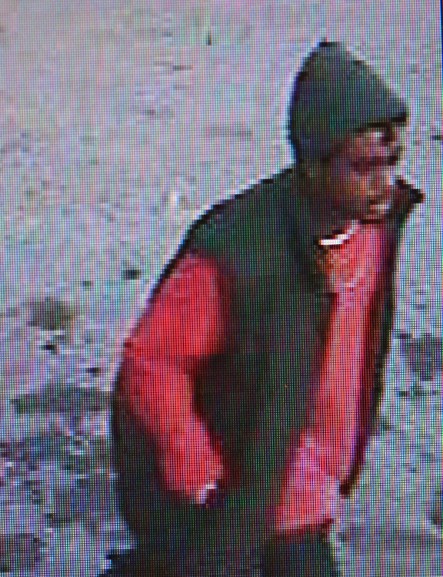 We can't do it alone...
Local police agencies cannot solve all crimes. They need help from local citizens and the business community working in partnership with them. Crime Solvers assists with specific cases of criminal activity. When a crime has been committed, we will alert the community.
Here's How Crime Solvers Works...
A crime is committed somewhere in Harrisonburg and Rockingham County.

Local police ask Crime Solvers to help.

Crime Solvers publicizes the crime through the local media and asks the public for help.

The public is asked to call (540) 574-5050 with an anonymous tip concerning the crime.

Once a call has been received, the anonymous caller is given an identification number and told to call back.

The police investigate and arrest a suspect. The case goes to trial and the suspect is convicted.

If the anonymous tip results in an arrest and indictment, the caller may receive a reward. The amount of the payments are determined by the board of directors. The maximum payment is $1,000. All payments will be made by anonymous individuals representing the Crime Solvers Board.

For more information on Crime Solvers, visit the Crime Solvers website at www.hrccrimesolvers.org.